PixelsGARAGE
AWARDS OF EXCELLENCE
Online Script & Film Festival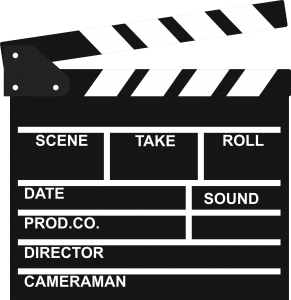 We are  overwhelmed by the response we received for the first and second seasons of our festival   As we enter our third season, we renew our commitment to strive for encouraging the good in every single effort.
We invite storytellers, artists, digital wizards and creators to let us celebrate the magic of digital filmmaking. Our team of film lovers, enthusiasts, film students and filmmakers await to savor beautiful creations from around the world and to celebrate them.
This online film festival promises true unbiased evaluation of all entries and pledges to recognise the soul of each work of art. PixelsGarage believes that after all the sweat and grit of film making, every work of art deserves its true recognition and its place under the sun.
AND YES, EVERY SUBMISSION WILL RECEIVE OUR FEEDBACK.